COMPUTER SOCIETY OF INDIA
Computer Society of India is the first and largest body of computer professionals in India. It was started on 6 March 1965 by a few computer professionals and has now grown to be the national body representing computer professionals.
The Computer Society of India is a non-profit professional meet to exchange views and information learn and share ideas.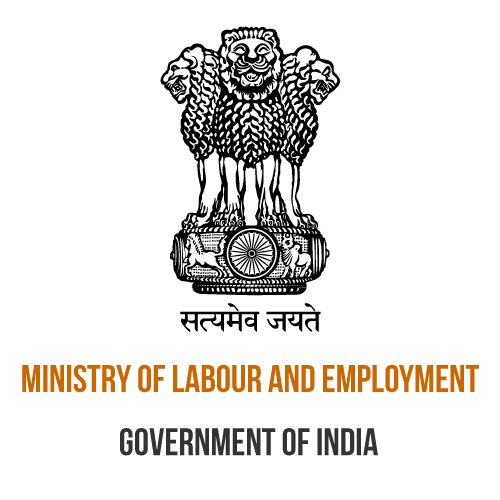 Registered under Punjab Shops and Commercial Establishment Act, 1958,Under Labour Department, Haryana.

Registered under Haryana Registration and Regulation of Societies Act, 2012 .
An ISO 9001:2015 Certified Institute
Recognised by cenetral vigilance commision of india,Govt. of haryana and Govt of india
Registar under micro small and medium enterprises Government of india.

Department of Industries & Commerce
Government of Haryana
Indian institute of Technical Education Membership Of Teachera First .
TeachersFirst is a free, ad-free teacher resource web site offered as a service to teachers by a non-profit learning technologies corporation, The Source for Learning, Inc. TeachersFirst's value-added reviews and teacher-friendly site have been helping teachers since 1998,
Membership With
The Corporate Identification Number (CIN) of Har Education Rightway Foundation is U85300HR2022NPL101789. The registered office of Har Education Rightway Foundation is at H.NO. 232, NEAR GURUDWARA SULTANPURIA RANIA Sirsa , Haryana.
Registered under mhrd copyright act
7358/2022-CO/L Diary Number
Registered Under Trademark class 41